Distance Learning Virtual Road Race
November 9, 2020 @ 8:00 am

-

November 16, 2020 @ 5:00 pm
Distance Learning Road Race
Virtual 5k, 10k, 10-miler, half marathon
As summer winds down and the weather starts to cool… It's time to tie up those sneakers and hit the pavement!
Join us in building virtual habits together! Education Elements is excited to announce our first-ever Distance Learning Road Race on November 9-16. Invite your friends and families to join us as we promote mental and physical wellness, model best practices in distance learning, and give back to our community. So choose your race distance, set a goal, and lace up your shoes to run with us this Fall.
Race Details
Who: Ed Elements employees + friends and family, and Ed Elements Clients.
When: You can complete your run any day from November 9-16
Where: This is a virtual road race, so you get to choose your own course near the comfort of your home and neighborhood!
Share your run with #DLRoadRace on social media!
Registration Information
This is a donation-based event to support equity-focused education nonprofits. We invite you to determine your own monetary donation contribution when registering.
We will have a Facebook group where you can communicate, engage with, and motivate other runners.   Don't miss out on this community – join here.
Train with us together through weekly challenges and prize giveaways.
Complete your race (5k, 10K, 10 miler, half marathon) the week of November 9-16
Branded SWAG will be available for additional purchase after you register (see confirmation email from Eventbrite.)  Or click here to purchase your swag directly.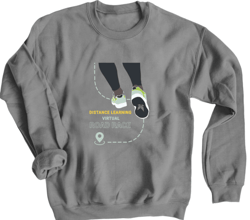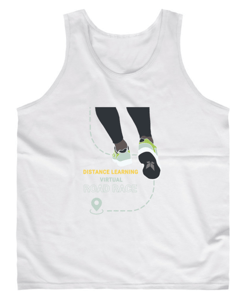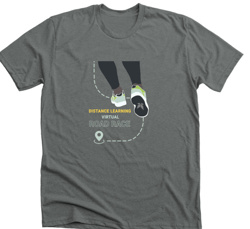 Sign up today and start training with us!